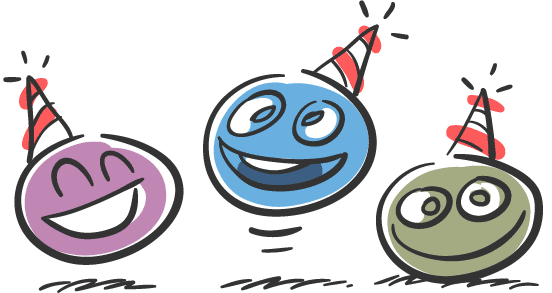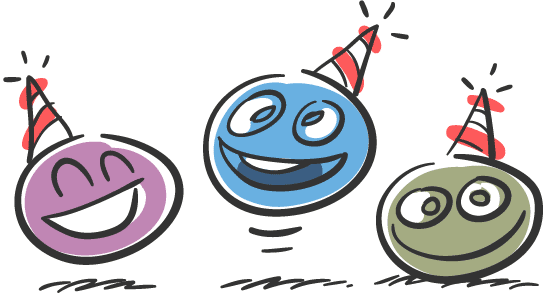 Exactly one year ago today, Tyler and I joined forces to create simple, pick-up-and-play games for modern touch platforms. We christened our effort "Backabit"  (Tyler's mom came up with the name) because of our fondness for timeless, old-school gameplay.
To celebrate how far we've come, we want to give something back to you. For a short time, we're giving away Ramps for iPhone. Seriously, take a look… it's 100% free.
If you've already got a copy, thank you so much! This wouldn't be possible without your support. Now's your chance to gift a copy to friends, family, even your dog!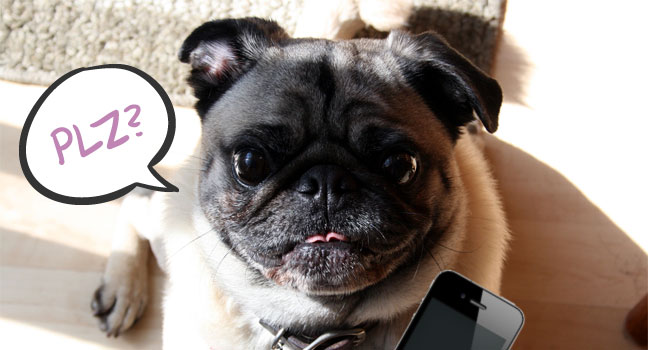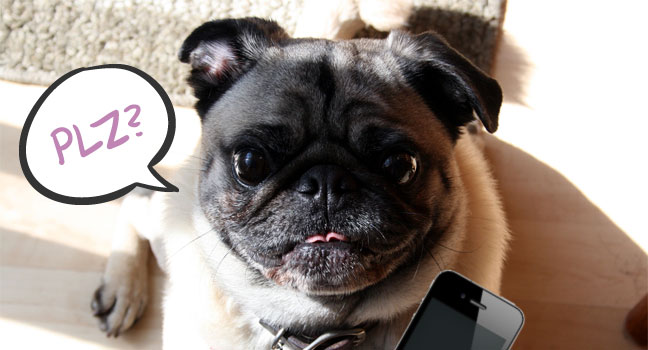 We're cooking up some big plans we hope to announce in the coming weeks. Stay tuned to this blog or follow us on Twitter to keep in the loop.